Salatiga
In the past i've only passed this town driving to Malang from Jakarta. This town that is famous for the UKSW university. on this trip I took a Garuda flight to Semarang and headed off to Salatiga by taxi.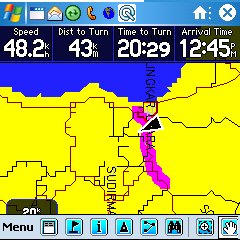 I am here for 3 days and 2 nights in a task which includes expanding my OpenVPN network to a New Project Office we have out here.
I'm staying over at Le Beringin Hotel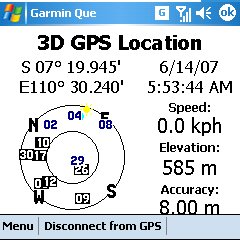 The nice thing about this hotel is that it has free wifi, provided by Indonet Salatiga, only it seems as if IIX and International links are dropped off frequently.
My observation suggests that the Wireless links over the 2,4GHz frequency is very dense and either tends to interfere with one another or someone is pushing a booster over there link.