Using Linux as a Workstation
Looking back it has been over 4 years since I first tried Linux as a Workstation. These screenshots have been collected since December 2003. they tell a story of migrating into Freedom.
Before 2003 I have been using Linux only as an Operating System for my Servers, but not so much as a Workstation. Jumping into Linux as a Workstation started with one foot where I had a Windows XP Laptop and exploring Linux as a Desktop I started with Mandrake Linux 9.2.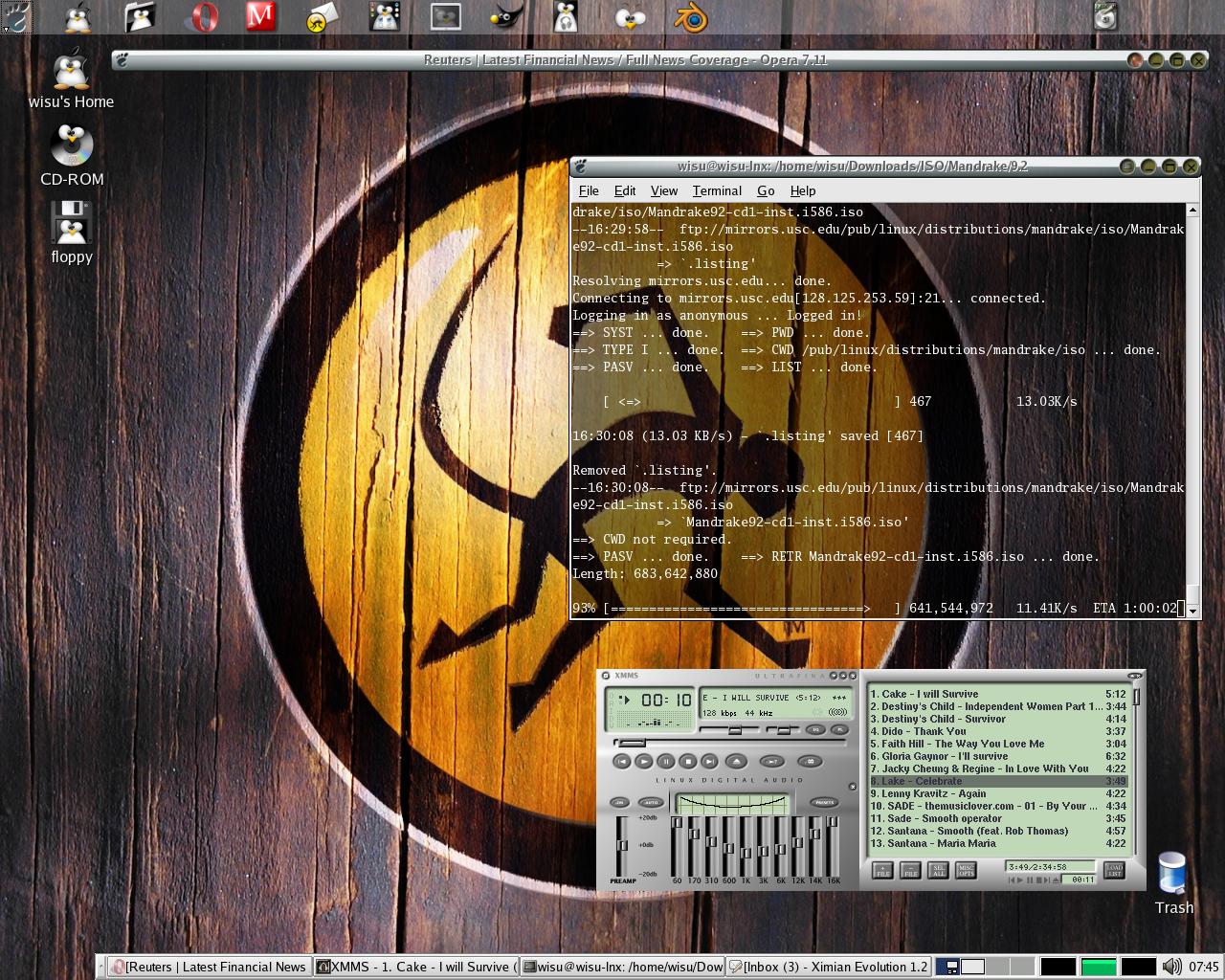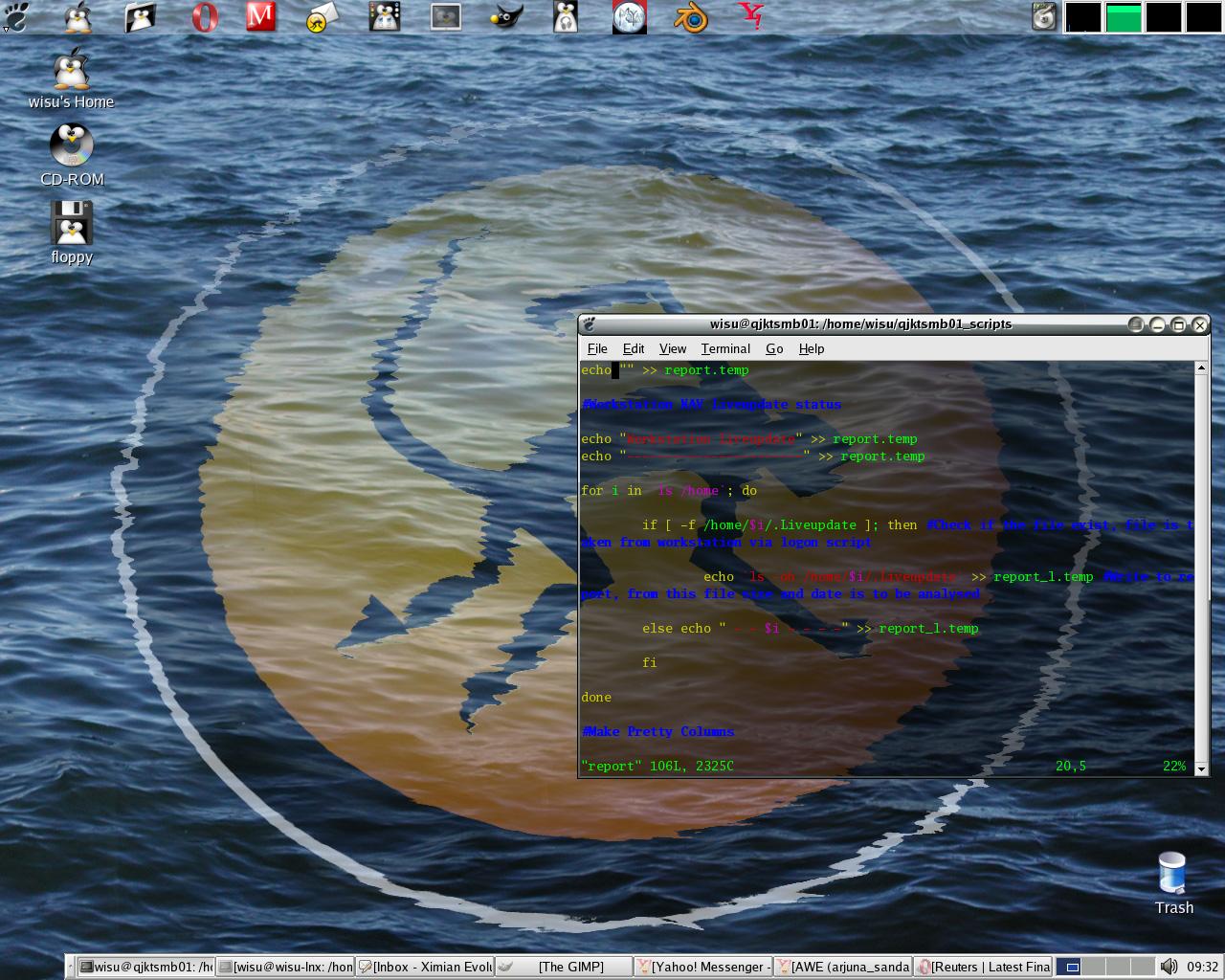 Then the 2.6.x kernel came out and I decided to install Fedora Core 2 the Acer Veriton 3500. I also purchased crossover office and installed it on the FC 2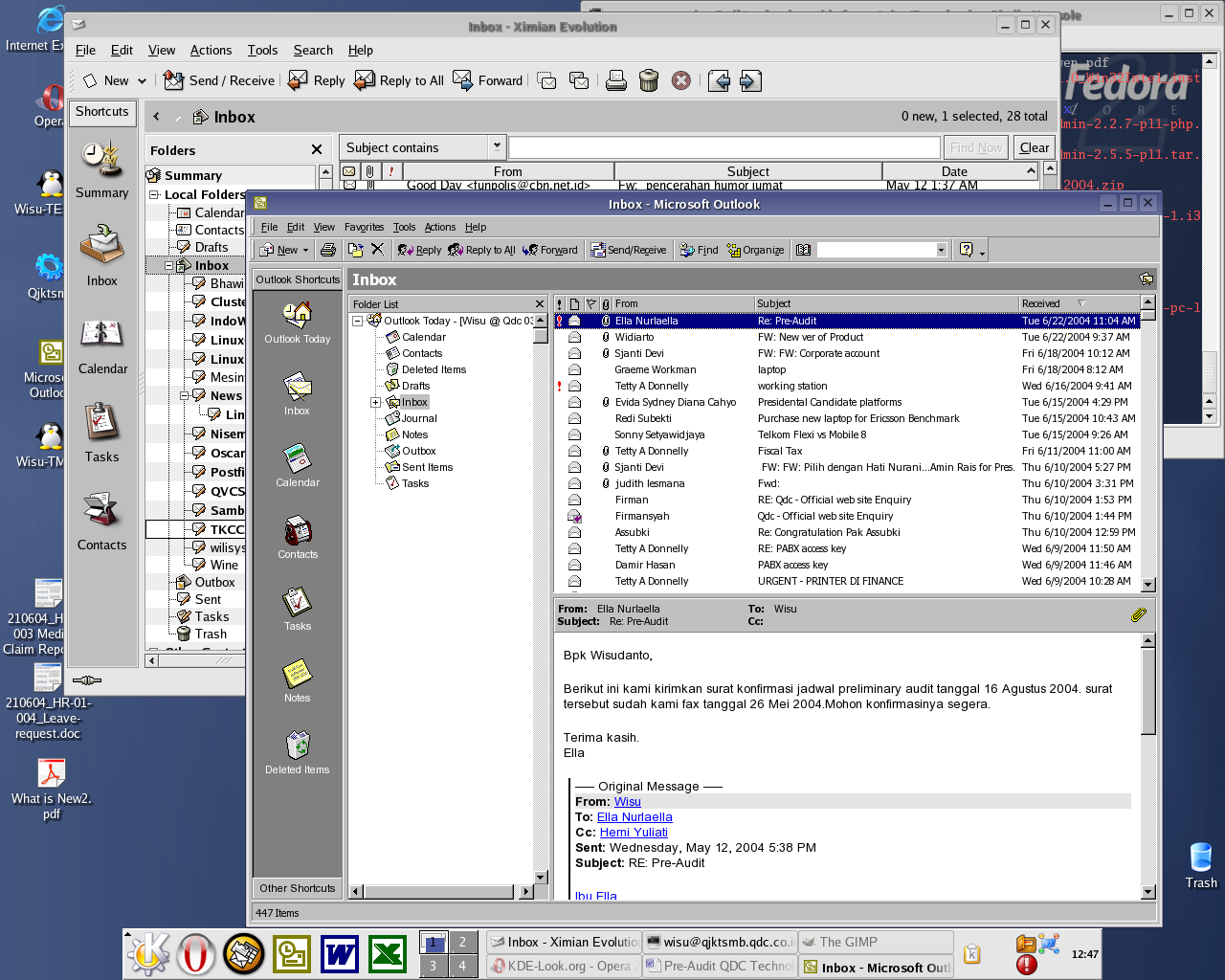 After a few months the poor old hard drive crashed. I thought it would be nice to try a paid version of Linux so I went and issued a Procurement Request to spend 1,2 million rups on SuSE Linux 9.1 from GudangLinux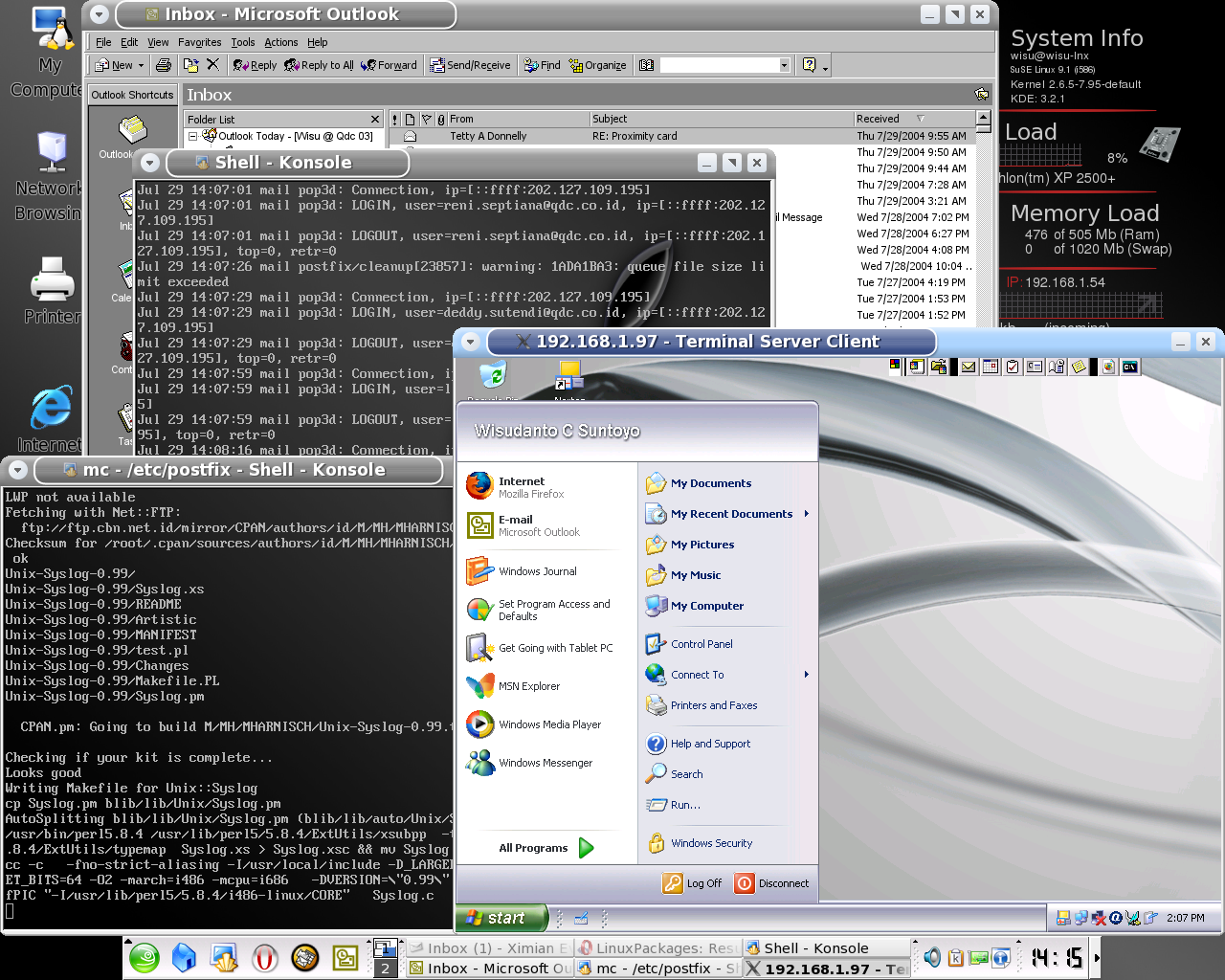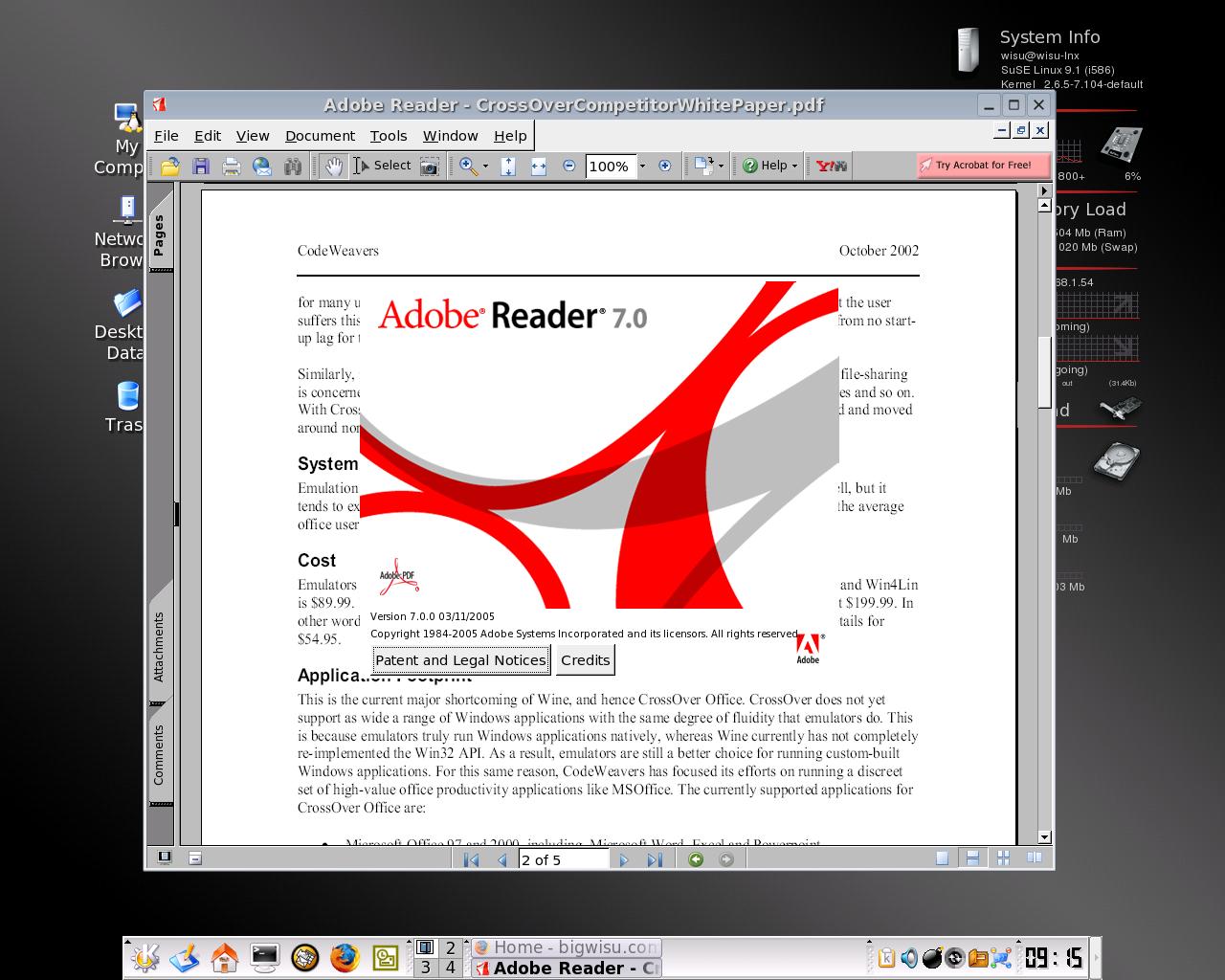 Meanwhile at home my 21 inched monitored machine single booted into Mandrake Linux. this machine was basically used for fun. Playing around with a non-legal version of Maya 4.5 😛 and editing videos with kino and MainActor.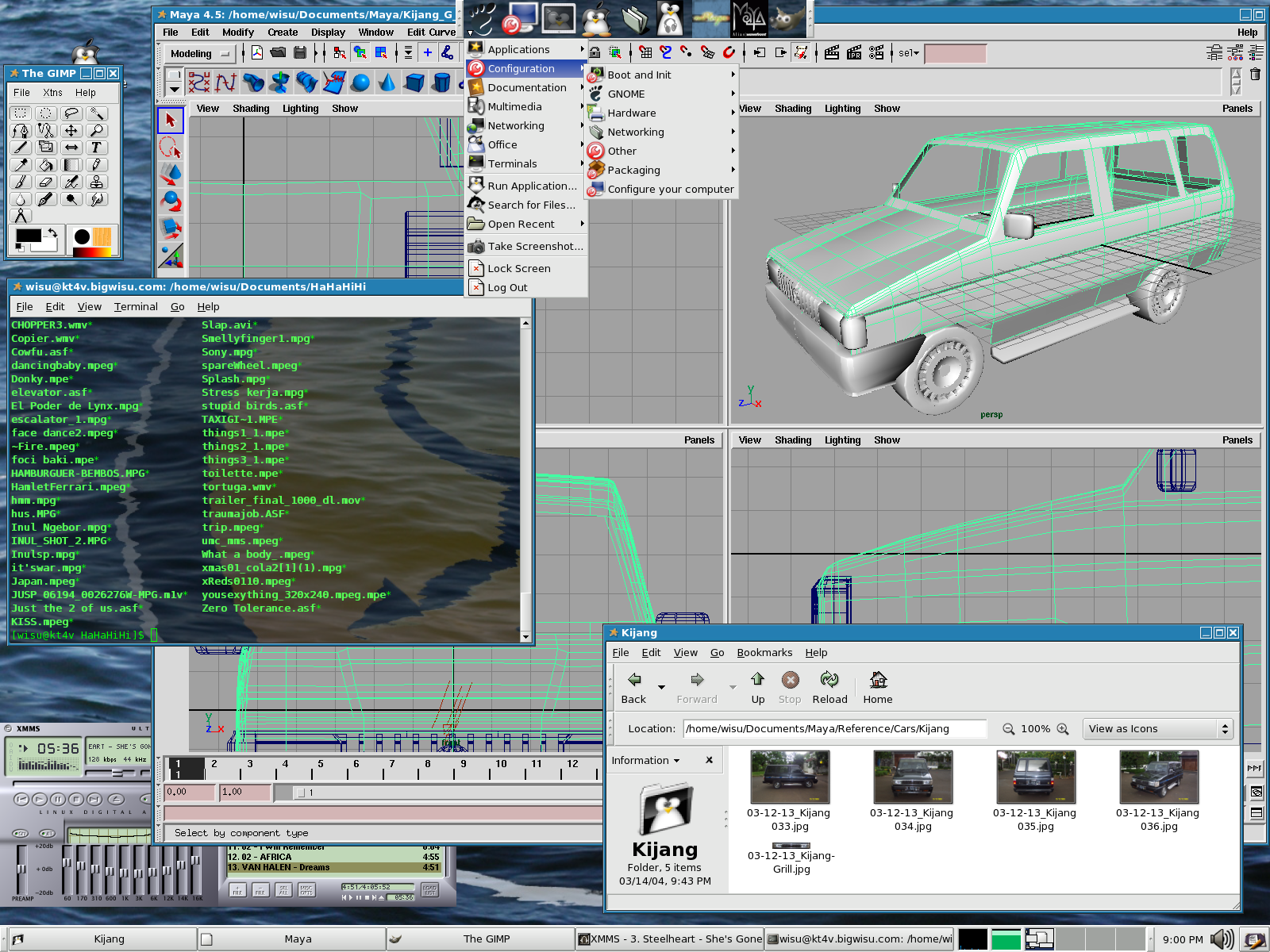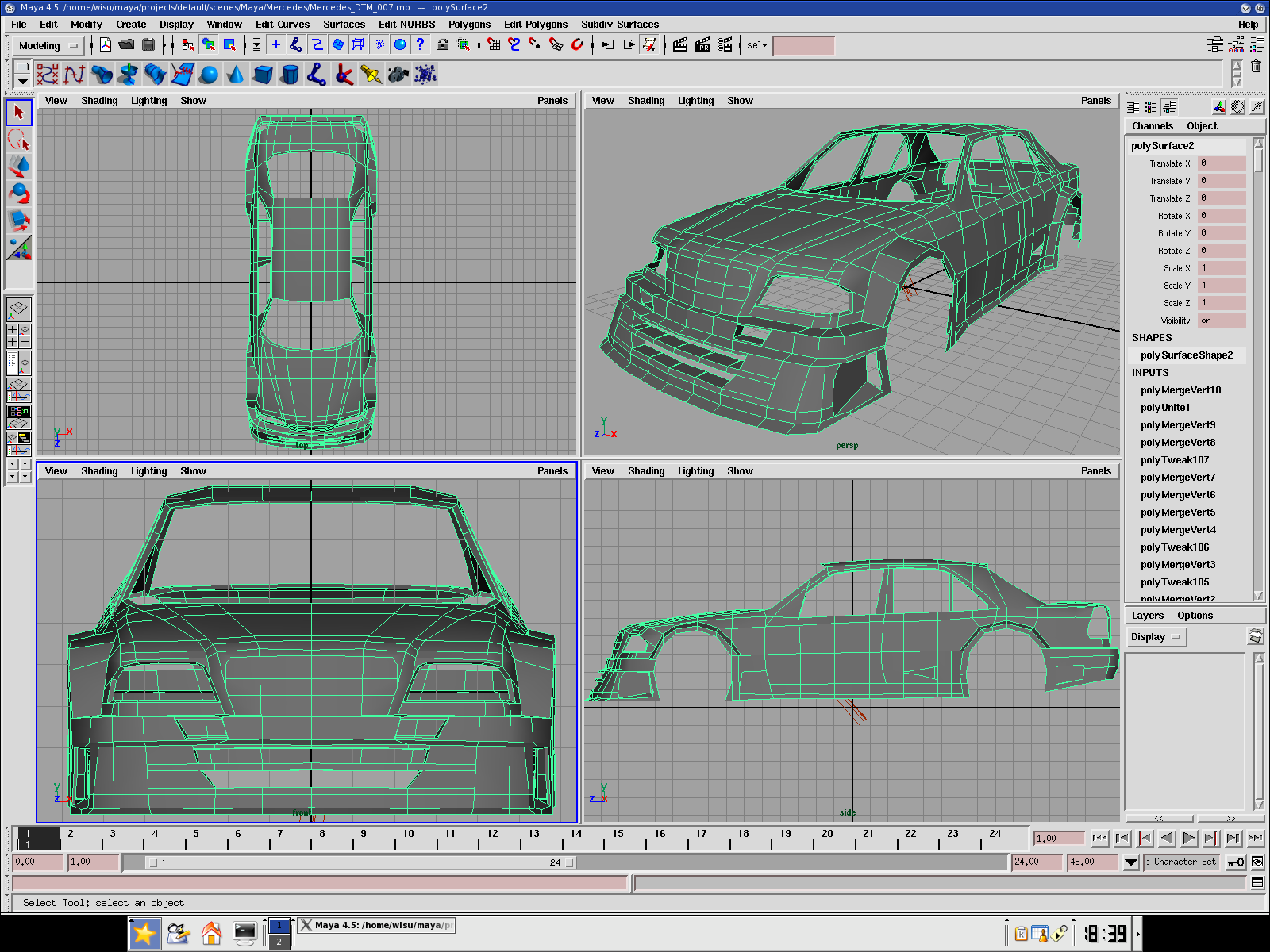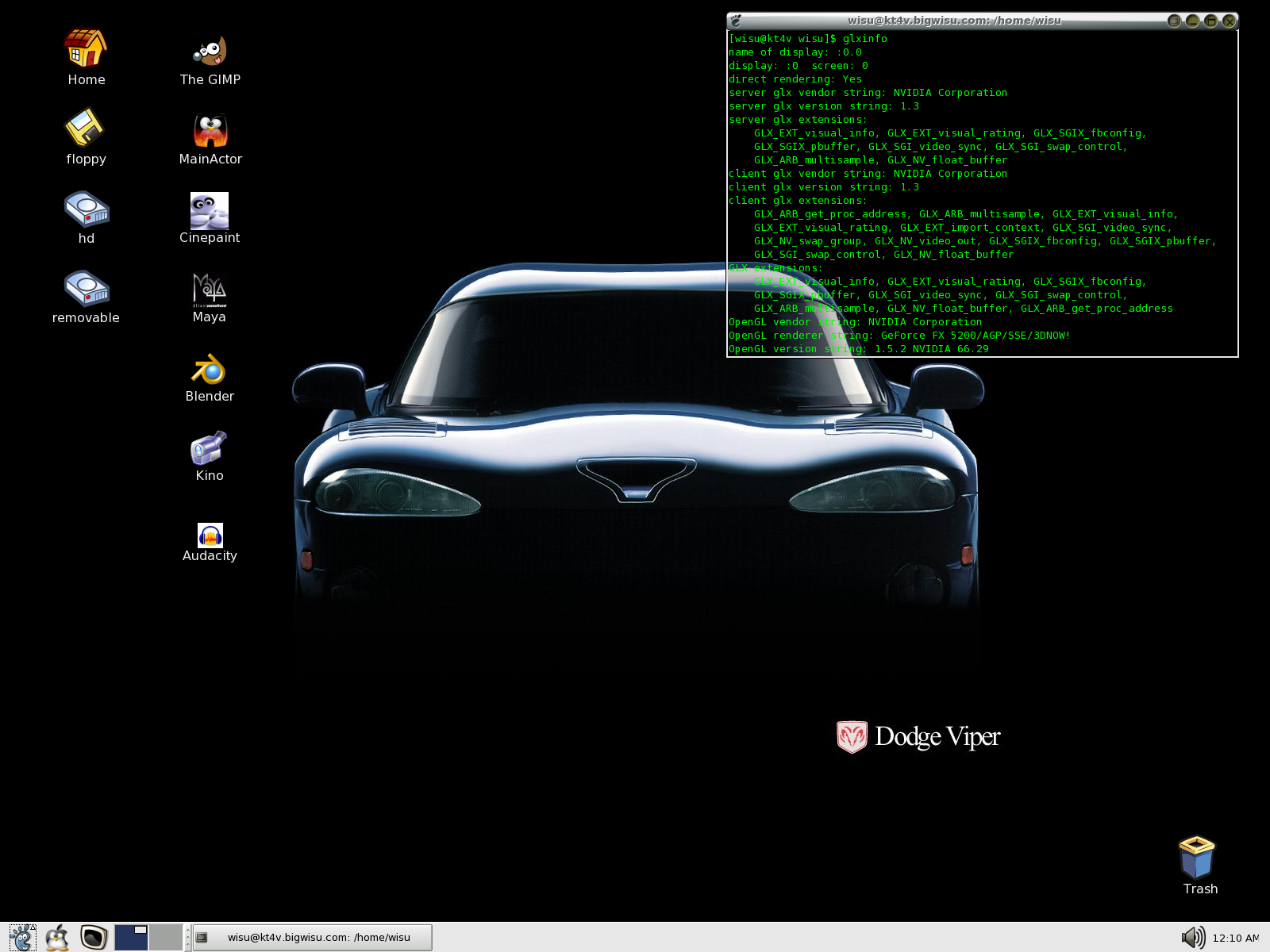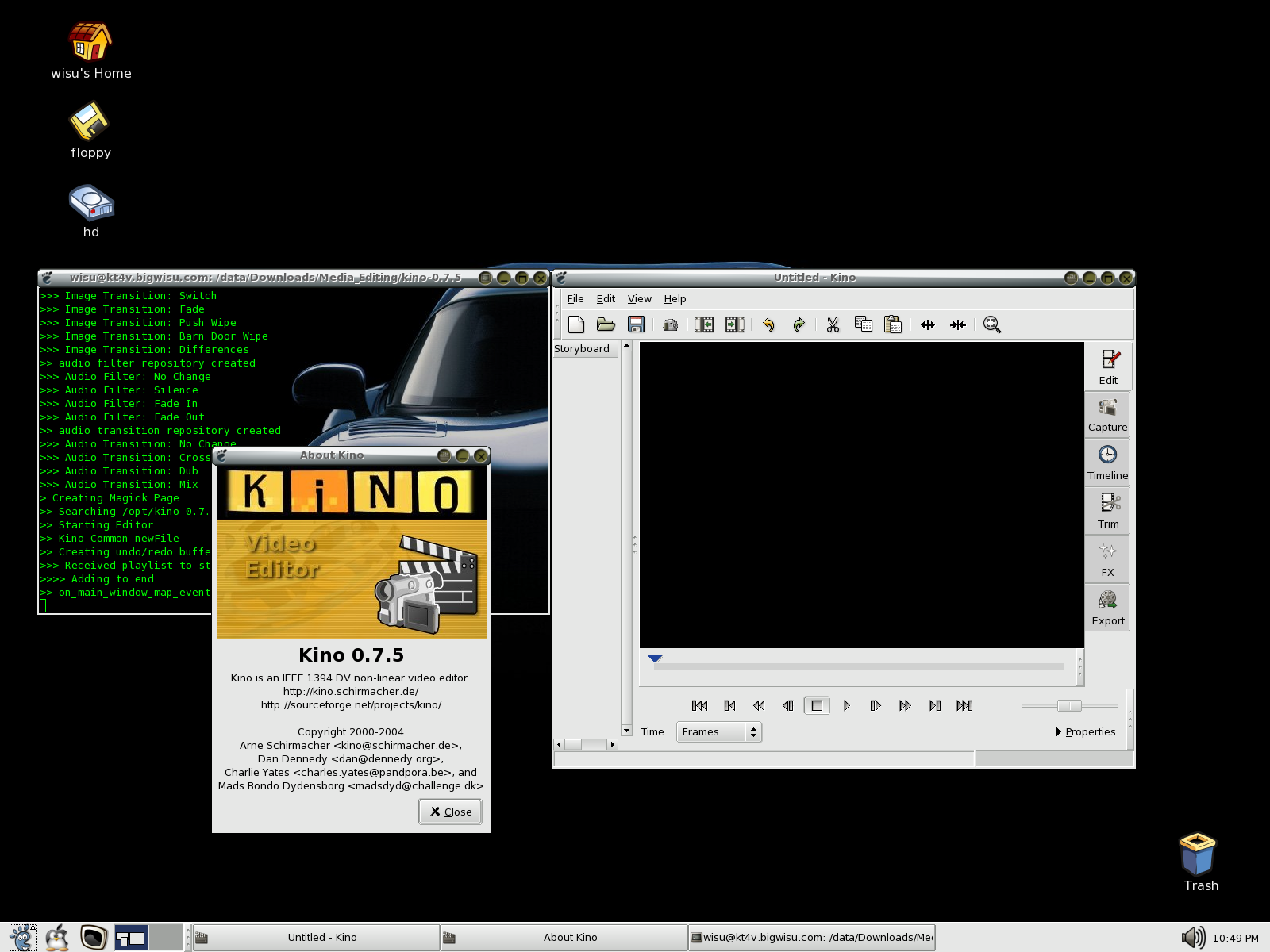 Not far behind the PII 350 BigWisu.com server running Slackware 10.0 also had a usable graphical environment.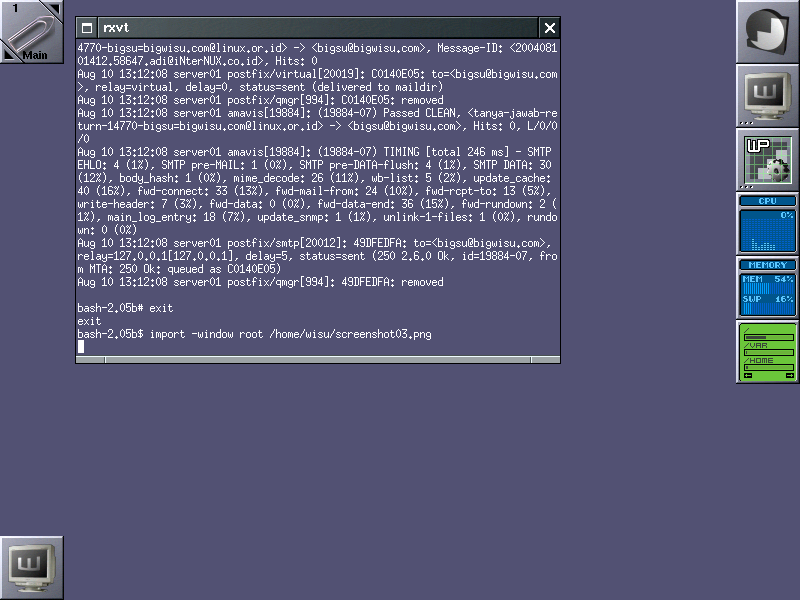 Back at the office I had to let go of the laptop allocated to me and I thought I'd spoil my self with a brand new AMD64 machine. back then it was top of the line. May 2005 I went looking around for a distribution that had a download able AMD64 iso and came up with Ubuntu. being fond of KDE I chose to install Kubuntu instead. here my full jump into Linux as my main Workstation started with Hoary Hedgehog.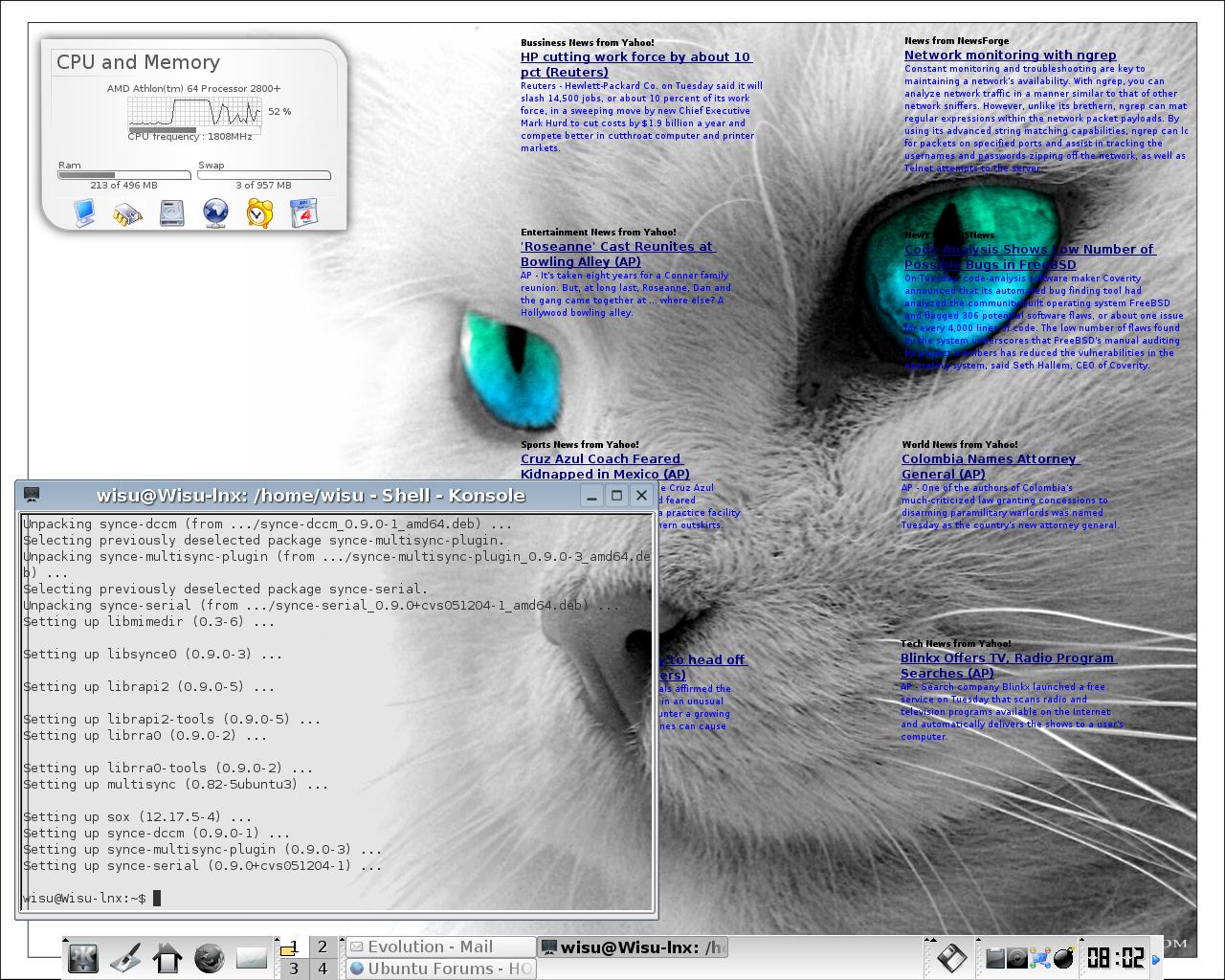 To help me work I synced Evolution with my Dell Axim X30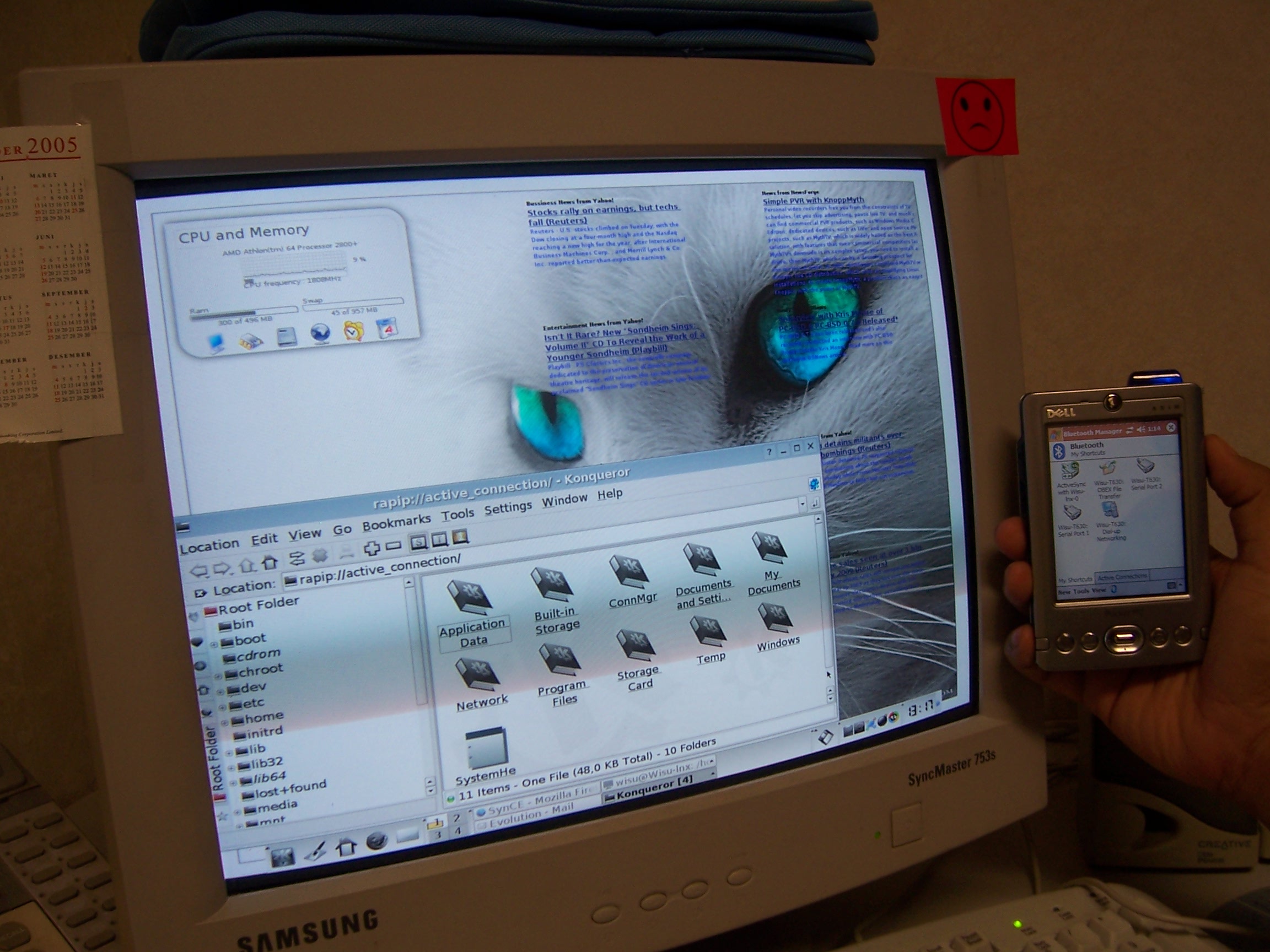 Then it has been (K)Ubuntu Workstation all the way. Here in October 2006 my Toshiba M35 is running Ubuntu Dapper Drake with Beryl.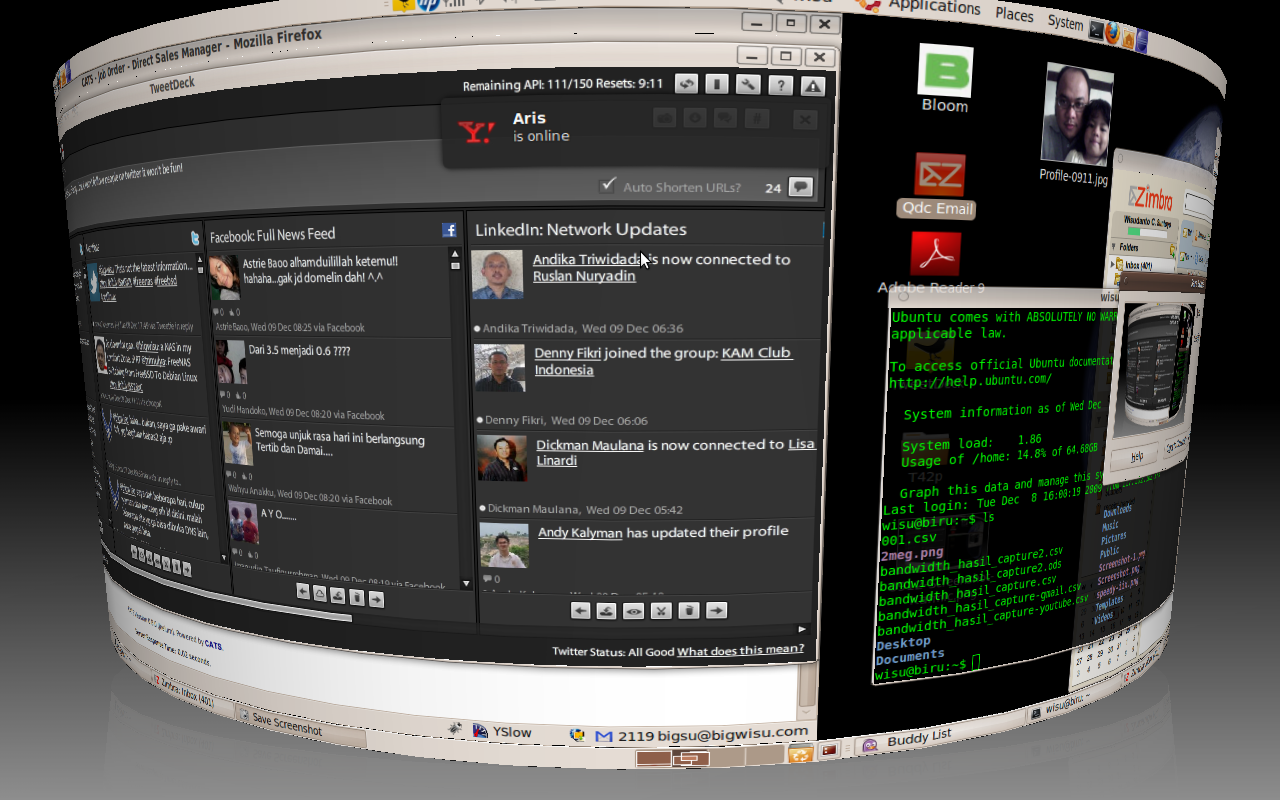 And finally in January 2007 my latest Machine Lenovo Y400. I still keep Windows XP HE on this machine however. only because of a stupid sticker on the back of the notebook.. 😛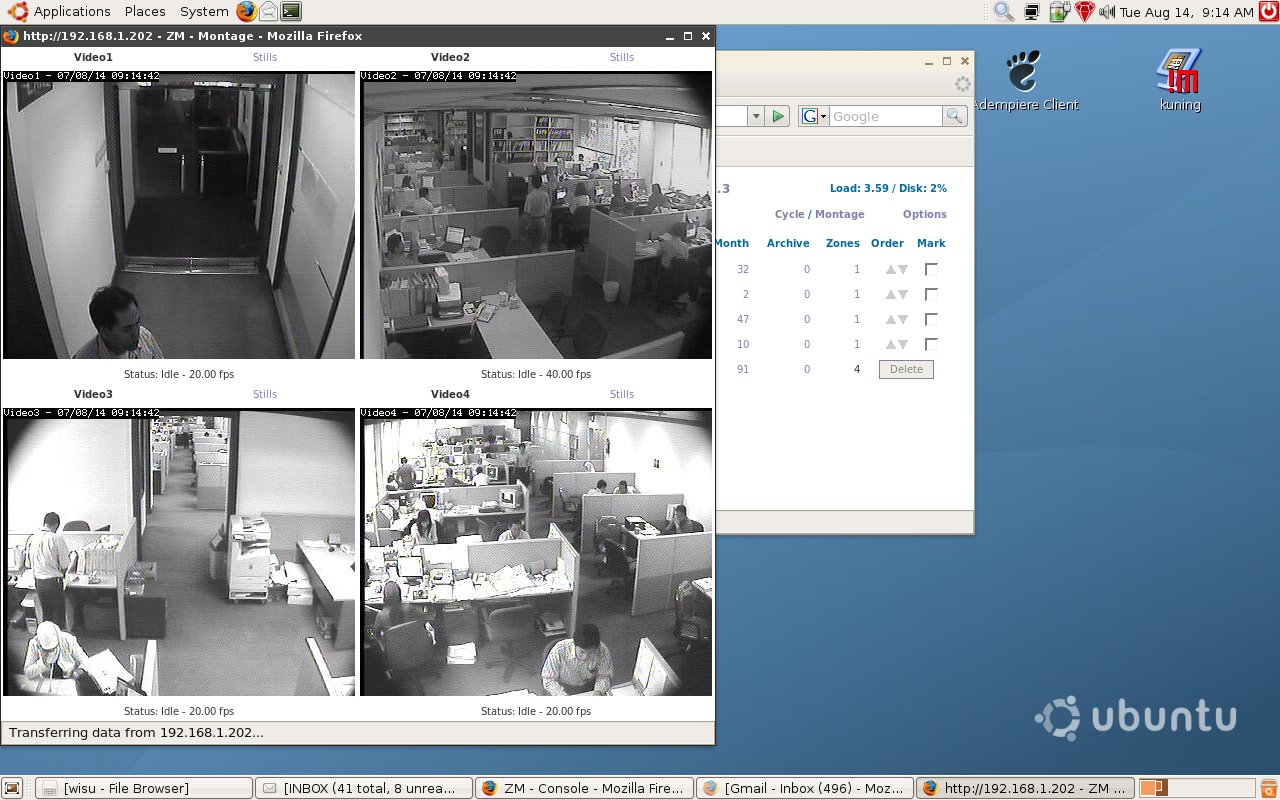 On Linux as Workstation I am just as productive only difference is. its all free. 😀