Visiting Batam
On the way to Bintan from Jakarta one must land in Batam Island.. An Island I once stayed for 2 years in. On the way home to Jakarta, I stayed over to finish some business on this Island also a little bit of nostalgia.. 😀
During this trip I stayed over at the Goodway hotel. I have never heard the name of the hotel. but it is a very familiar site.. turned out that it was once the Mandarin Hotel. now that name rang a bell. 😀
First thing after business was to take a stroll in Jodoh.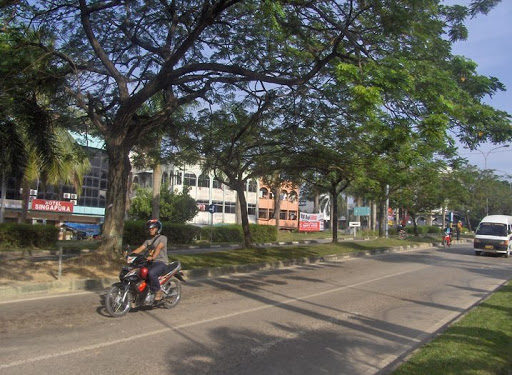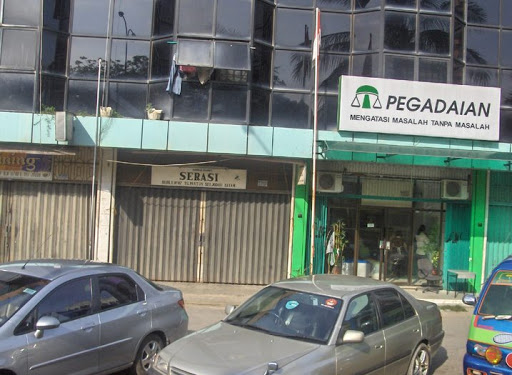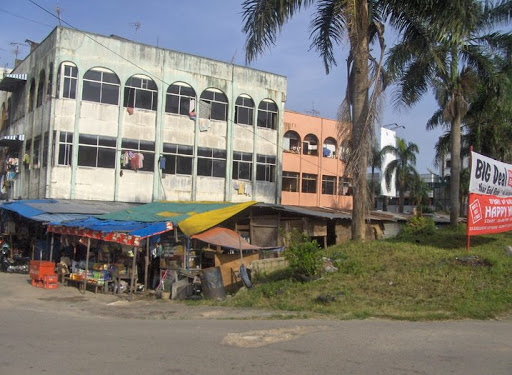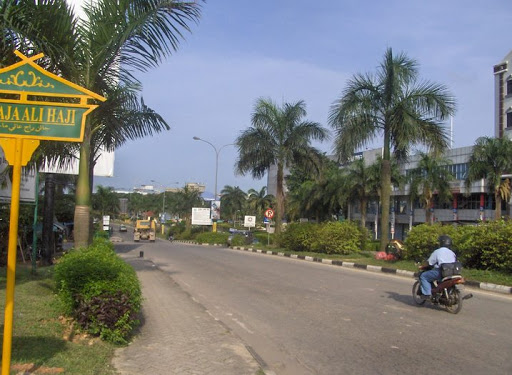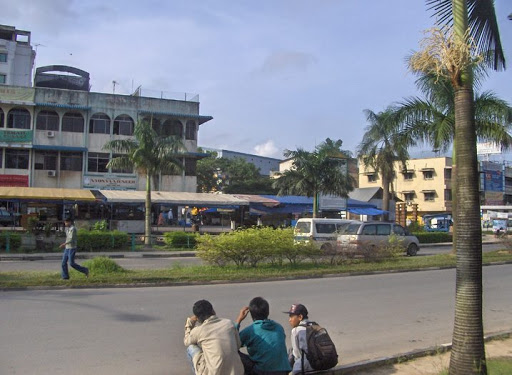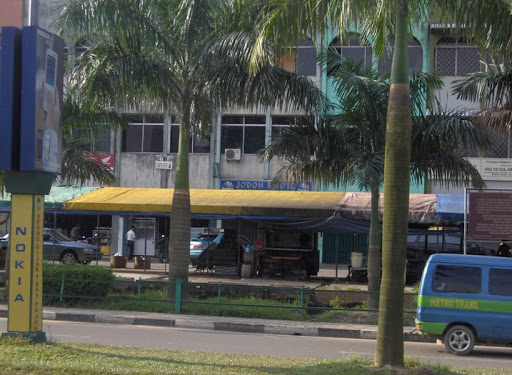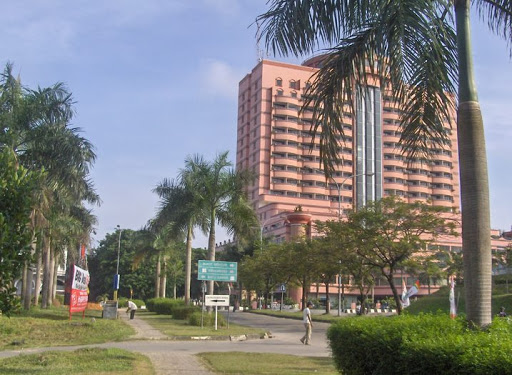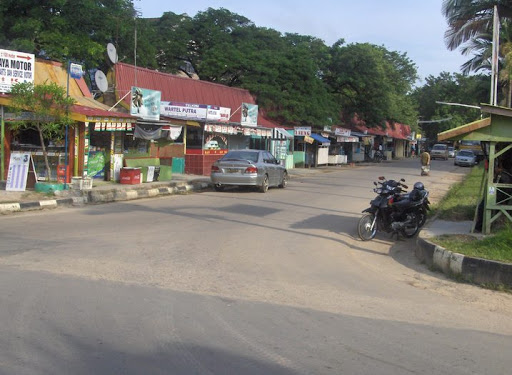 Shaved at the barber who used to cut my hair six years ago. 😀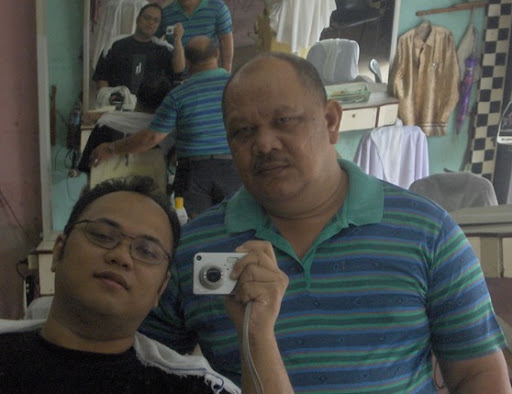 Meet up with a good friend. Pengki.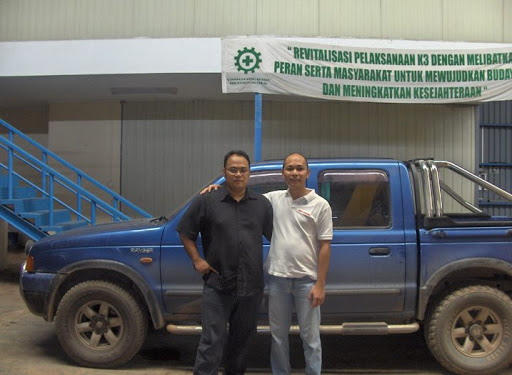 Driving down Muka Kuning.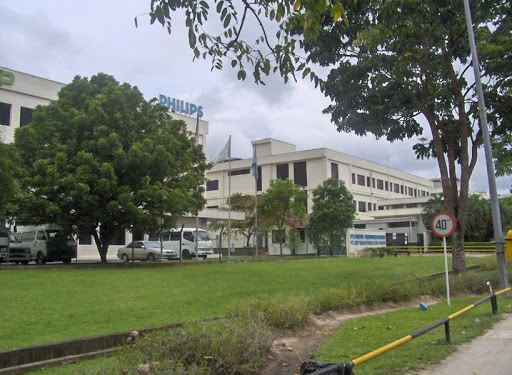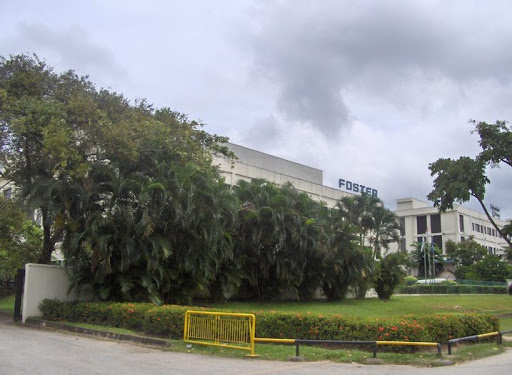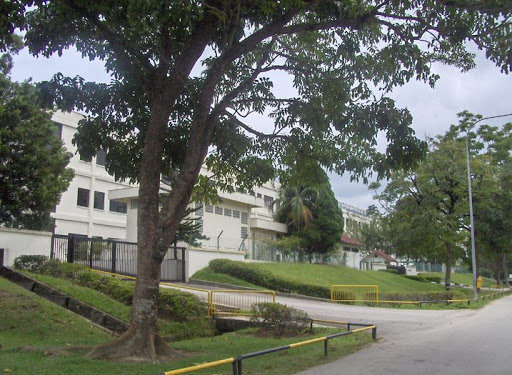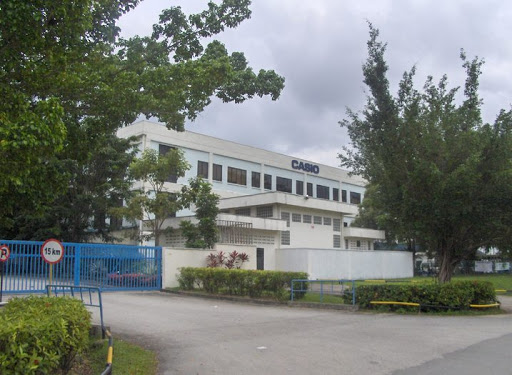 And Asahi.. Ooops.. Casio Indonesia.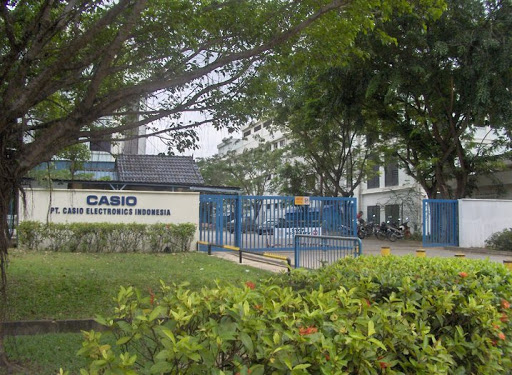 The place my wife used to work in.. also where we would always meet 😉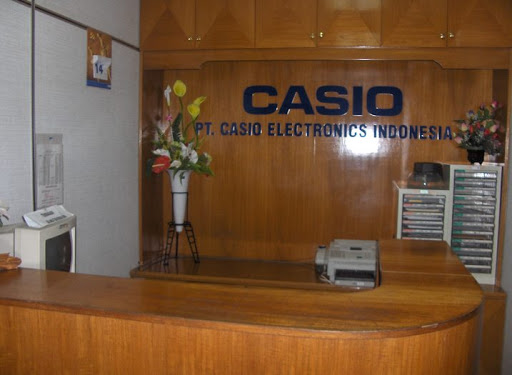 Silaturahmi with some friends.
Ooo. and the cubicle behind us in the picture is where I first met my wife.. 😀
Peeping at the production lines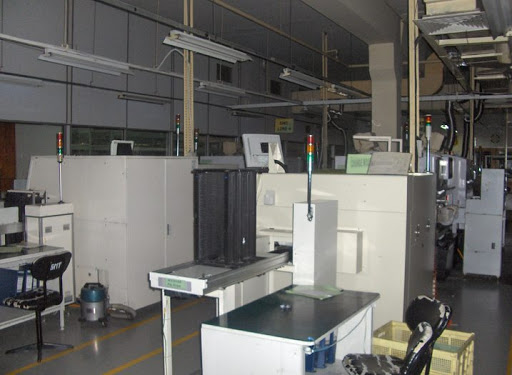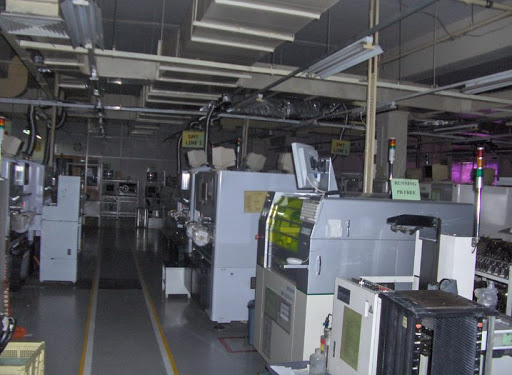 hmm. business seems to be slow.. turns out they have finally given Aminin the golden hand shake.
At the airport on the way home we met Lawrence from the Netherlands. who is cycling all the way to Sydney from Istanbul. good luck!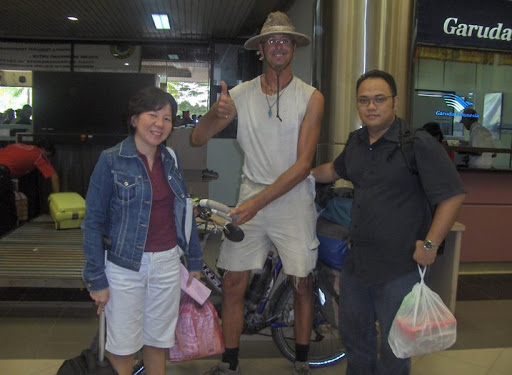 Finally home sweet home.. Bagus loves the oleh-oleh. 😀